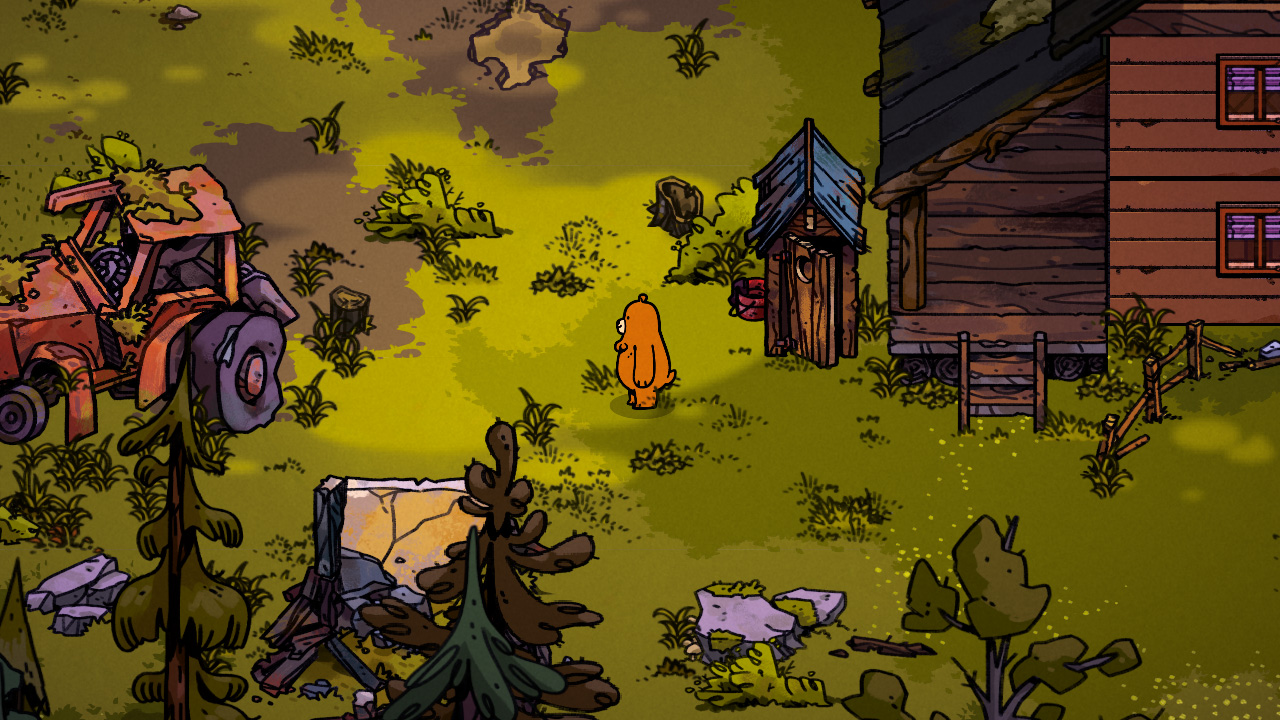 Bear and Breakfast, a relaxed management game that lets you take on the role of a bear who wants to manage a bed and breakfast in the woods. Hank, his friend, and their teenage genius transform an abandoned house into a profitable bed and breakfast for… Read More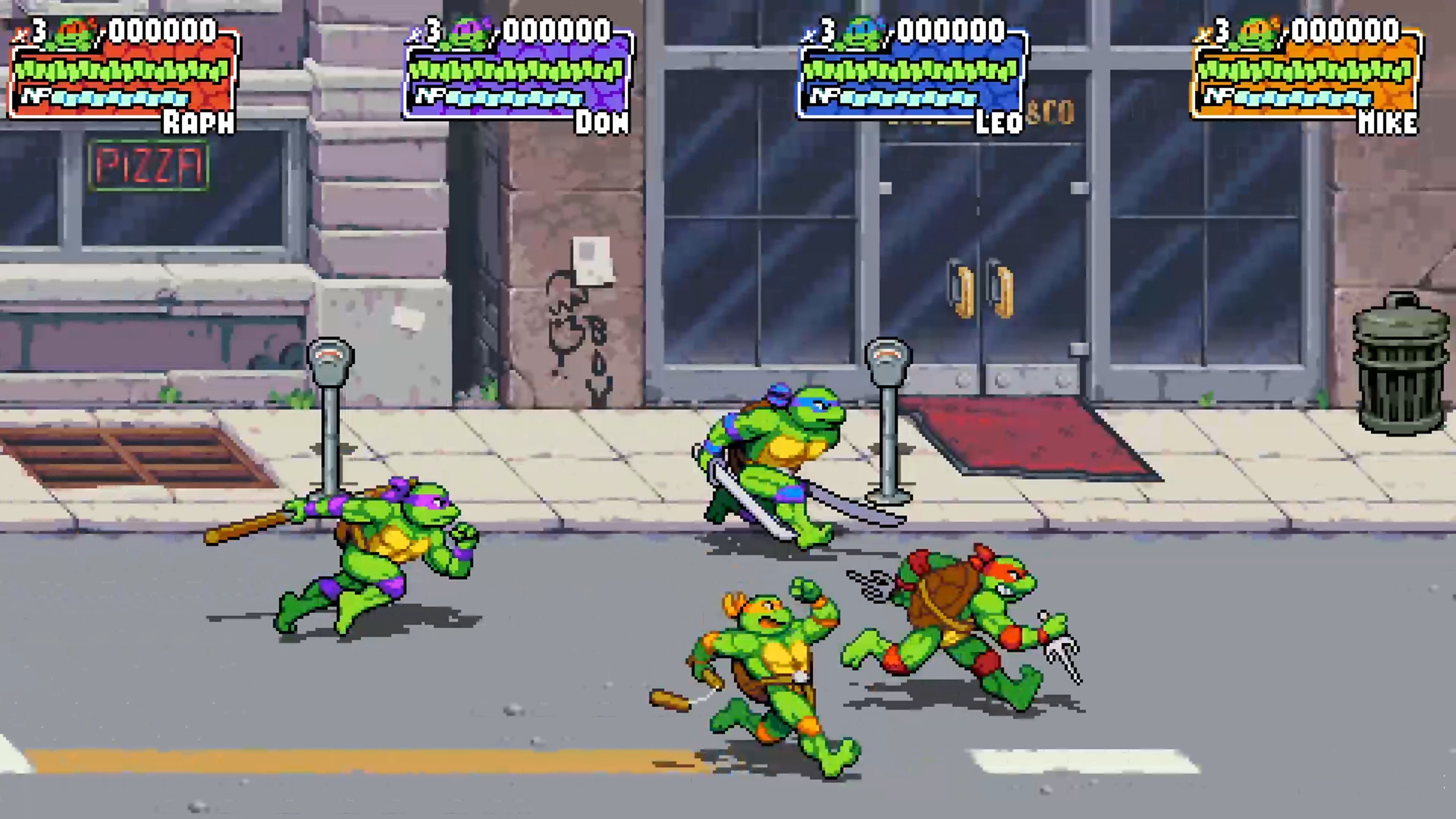 Teenage Mutant Ninja Turtles – Shredder's Revenge brings together Leonardo, Raphael and Michelangelo to kick shell in an exquisitely realized world of pixel art that evokes the turtles' classic 1987 design.
Bebop, Rocksteady and Shredder have… Read More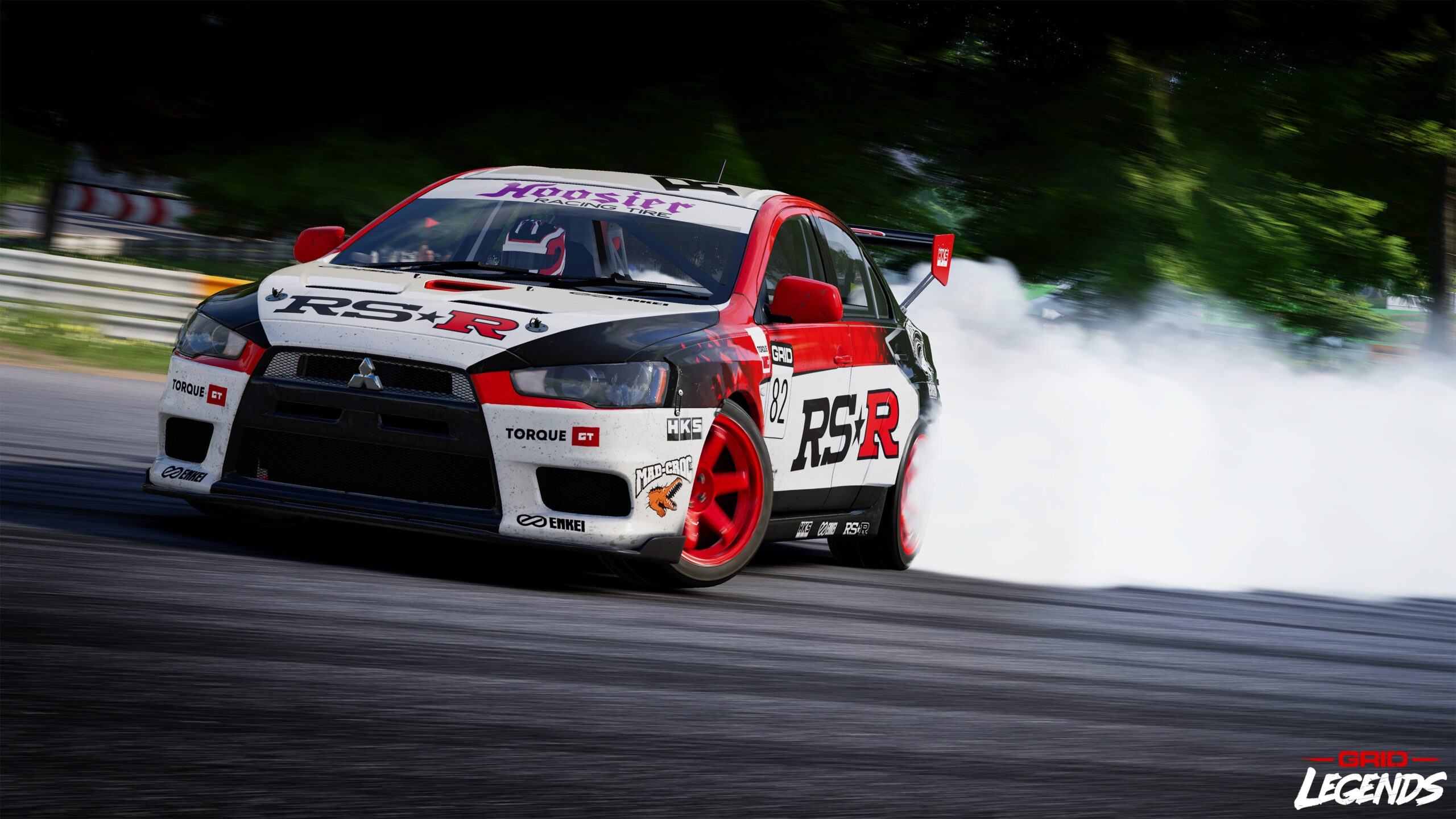 Welcome to GRID Legends, a thrilling, unpredictable driving adventure that combines incredible racing variety with a driving story that places you in the middle of all the action.