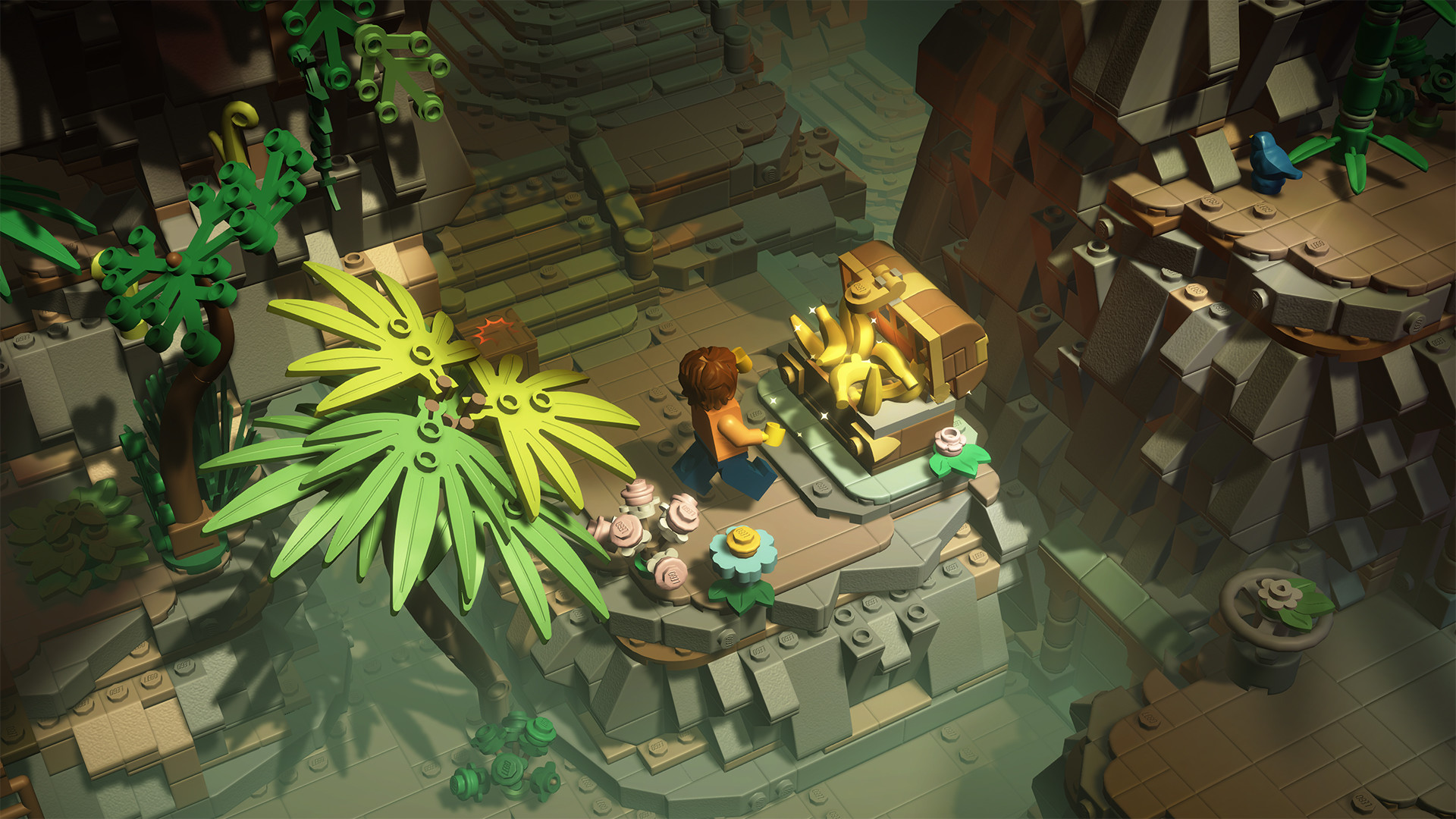 LEGO(r) Bricktales is a brick-by-brick puzzle building system that allows you to create your own solutions. Your creations will be brought to life within an LEGO World where each problem can find a solution.
You and your robot… Read More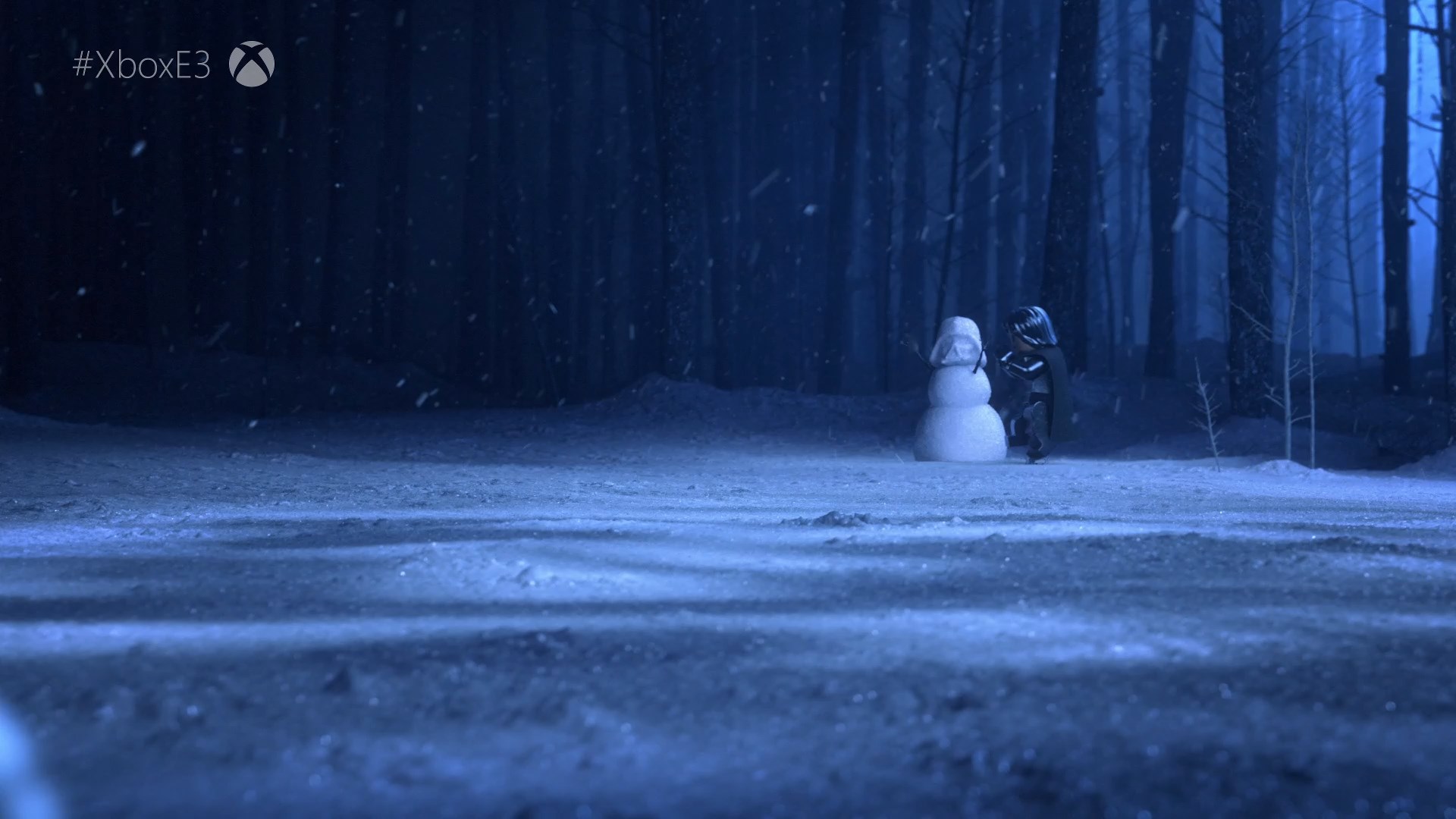 The sky is your oyster with LEGO(r), Star Wars(tm). You can play through the entire Star Wars(tm), saga film series in this brand new LEGO video game. Enjoy fun adventures and whimsical humor as you immerse your self within Star Wars' universe.