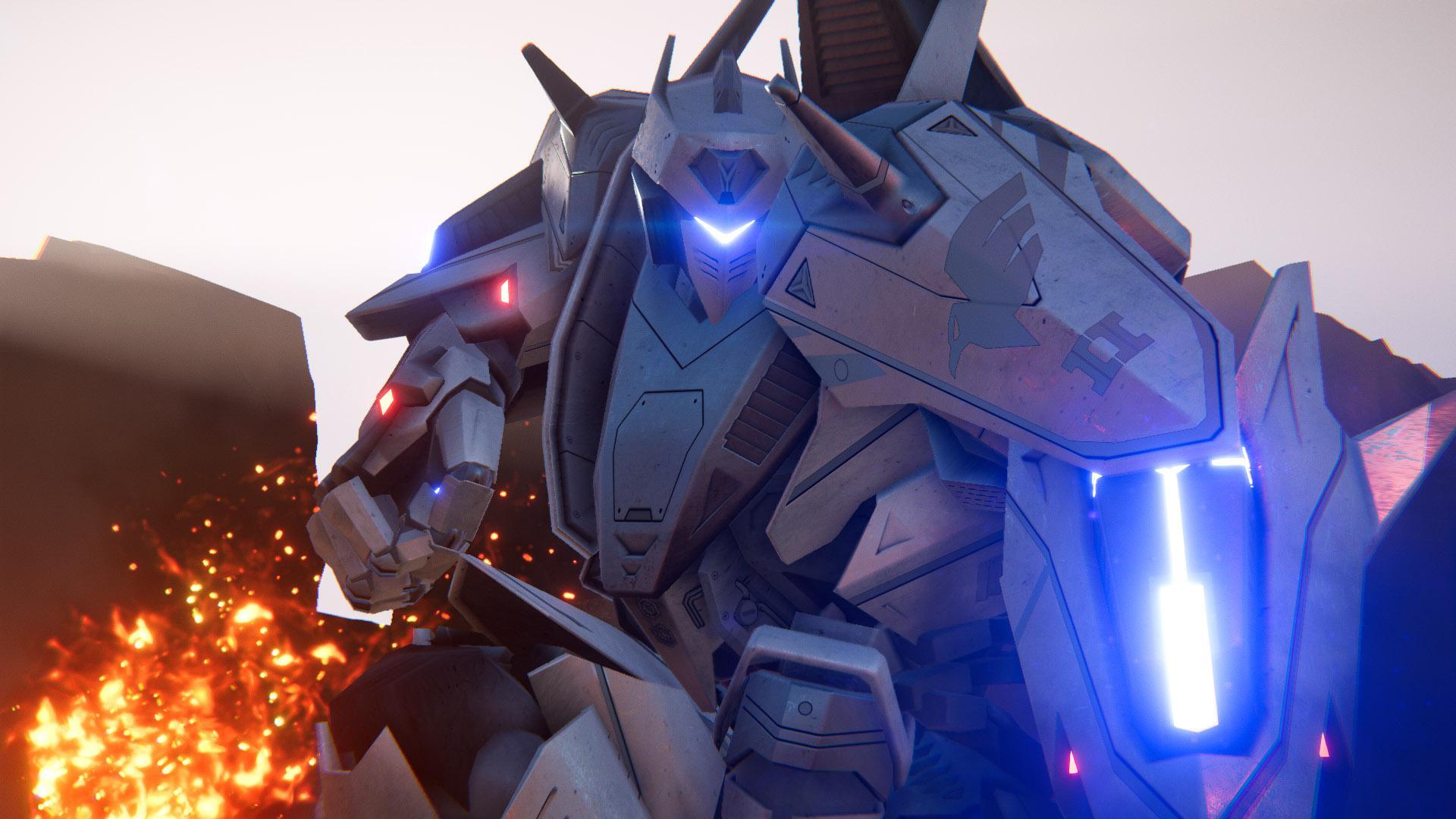 Blackwind, a sci-fi action video game puts you in the position of a teenage soldier trapped in a battle armor suit. Fight against your enemies and cut through their ranks to defeat a planet invasion.
James Hawkins is trapped in a prototype Battle Frame… Read More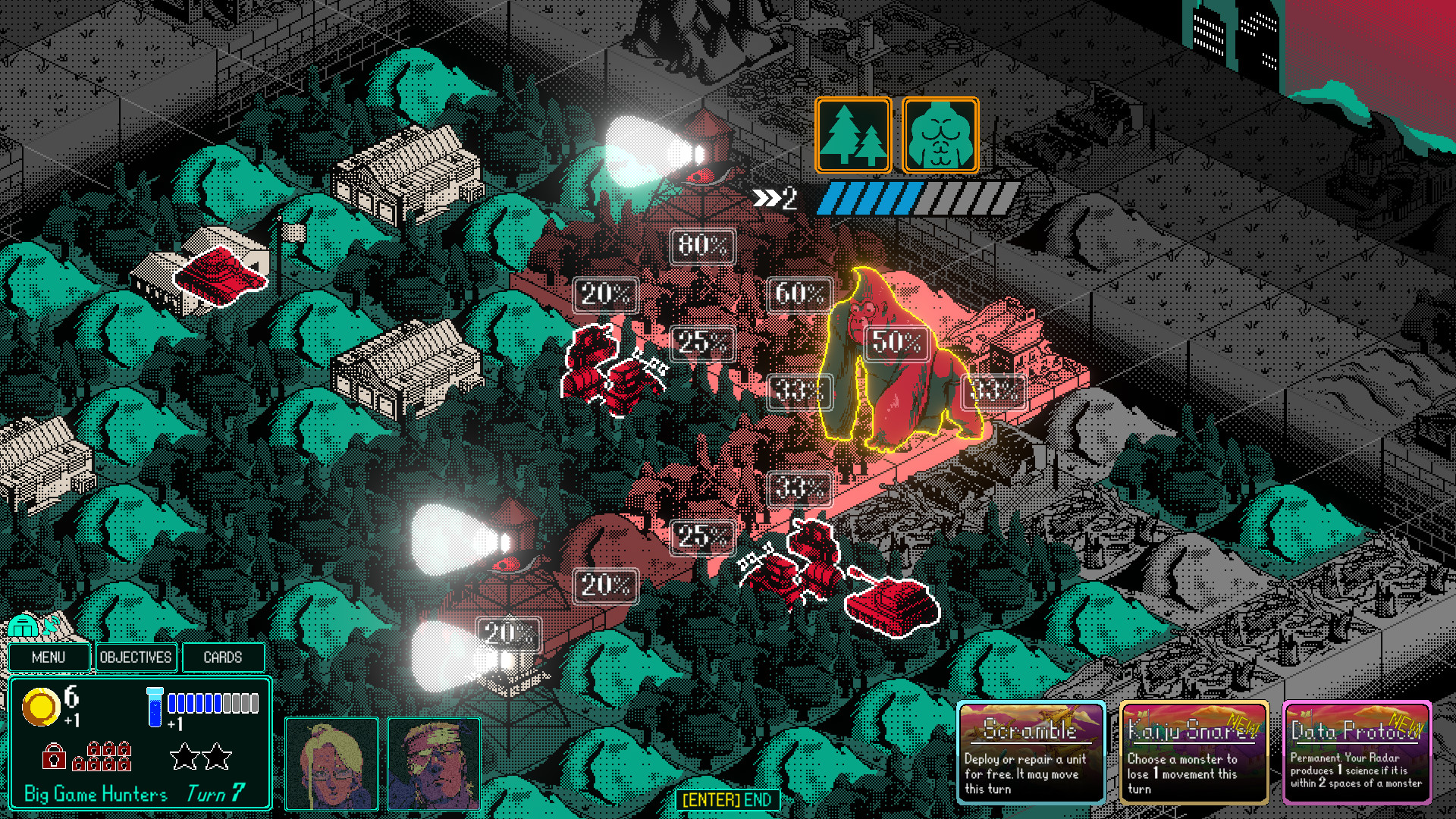 Kaiju have entered the city! This 2D strategy game is a turn-based puzzle where you have to scramble your jetsand place the tanks.
**Command the army **__
We need more time ** – You will play the role of the mayor in Floatio, charged with… Read More