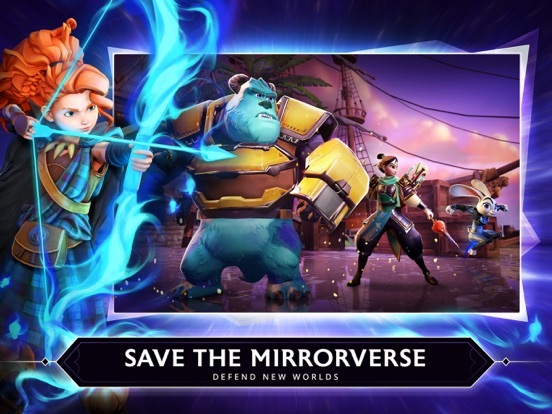 Disney Mirrorverse is a new, visually striking action RPG for mobile. Players create teams with amplified and action-ready 3D Disney or Pixar characters in order to fight against an evil force.
Two stars collided long ago to form an alternate… Read More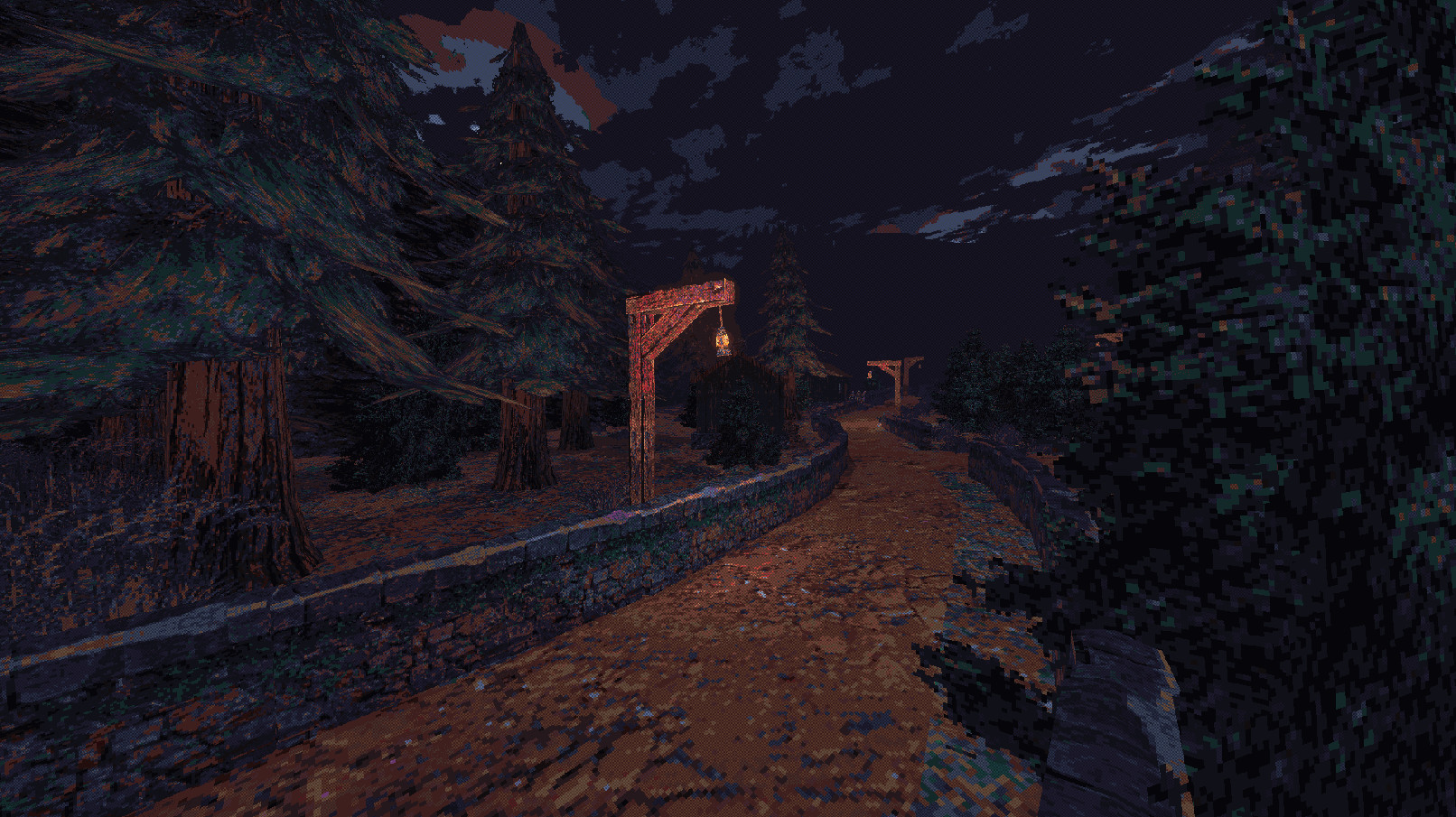 The end is just the beginning. You can crawl from your grave to join a strange and evil cult and fight for your survival. To survive, you, your gun, and your dynamite must shoot, shoot, blast, dodge, shoot and throw gibs.