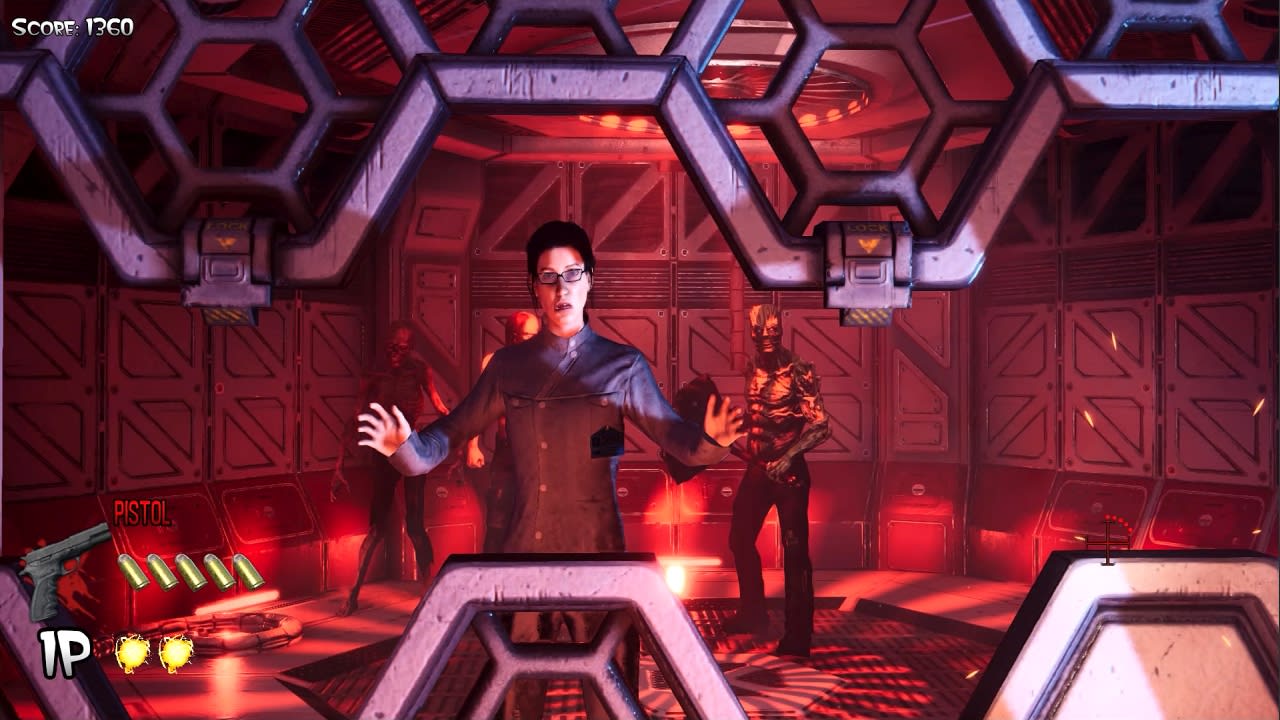 No one leaves this place alive!
Remake of The House of the Dead: This is an arcade version of the 1997 game. An arcade rail-shooter classic gets a new crew and the gameplay is updated to meet modern gaming standards.
In a rail-shooter that… Read More
Dying Light 2 is a post-apocalyptic view of the Modern Dark Ages. It's an unforgiving, brutal and bleak reality in which you can be as easily killed by a person as the infected.
Your quick-thinking, extraordinary parkour skills, and devastating… Read More